don't say that! 
Well, like you all know I looooooooooooooooooooooove Christmas! and could be called Mrs Clause! 
I love the lights 
  the tree 
  giving the 
  so much fun to make good surprises and see people light up! 
  love the 
  and the games we play 
  The "Christmas Story with Santa" and of course the meaning of Christmas behind all that....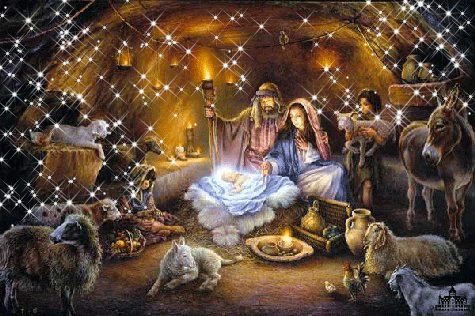 What i do not like? 
 when Christ is taken out of it, and when Christmas is used as a "money making" tool....
_________________
"Christmas begins with Christ."